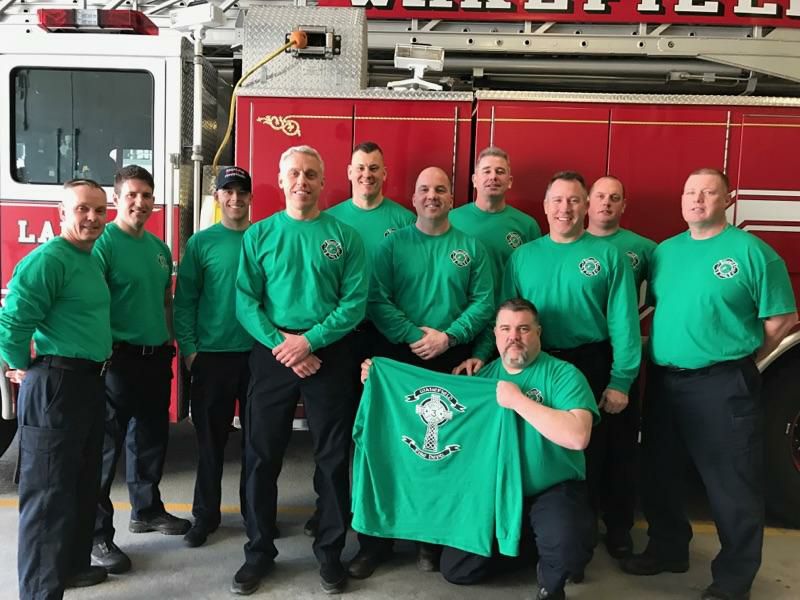 Happy Saint Patrick's Day from Group 3. Stay safe everyone and enjoy the day!
2017 Wakefield Firefighters Climb team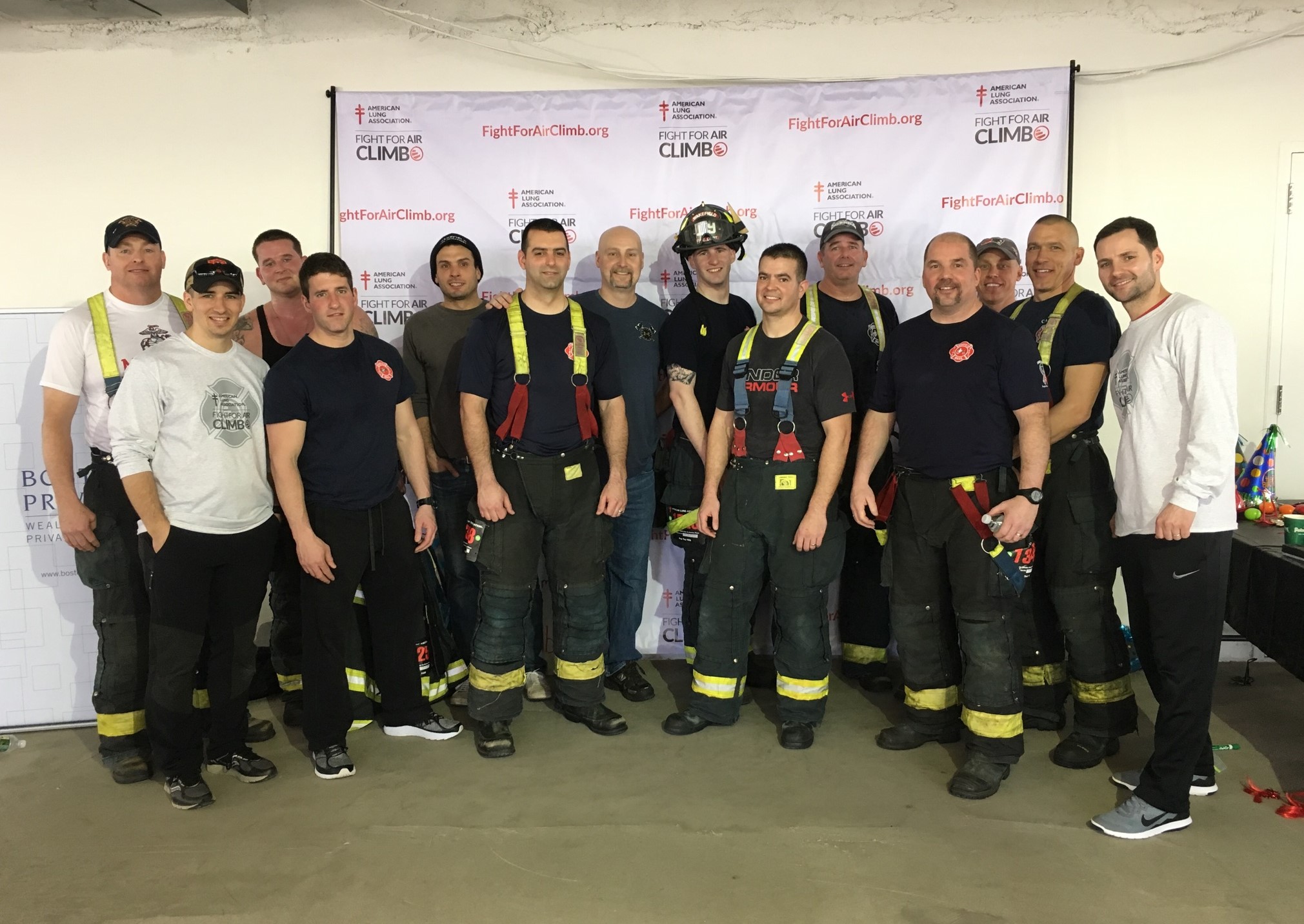 Couldn't be more proud of my team this year! We came in 4th place out of 45 fire department teams. Just missed getting a trophy. However, we did have the 2nd fastest fire fighter out of 507. Jerry Sancinito posted an astonishing time of 7:24. Only missed the top spot by a matter of seconds. I'm sure he will get it next year. Thanks to everyone who helped us with our fundraising. We are having a banner year raising over $6,000 and counting.